 I am a tech geek with focus on product development
Hey, so glad you're here! Nice to meet you. I'm Hugo Maia, and I'm from Porto, Portugal. I've been developing my skills for over 17 years in various areas of design and programming. Recently, my curiosity about UX/UI design has led me on a 5-year adventure in the field, where I've been excelling in the development of various products.

The UX/UI design area turned into a passion for me, where I've been exploring and implementing products focused on user needs and providing a better user experience.

In these five years of dedication to UX/UI Design, I have worked for two multinational companies and for other independent projects that required my expertise. Right now I am looking for new oportunities to work on new projects (remote or on-site). I have one accredited certification in UI/UX Design by FLAG ACADEMY and other in UX Design by ACCENTURE.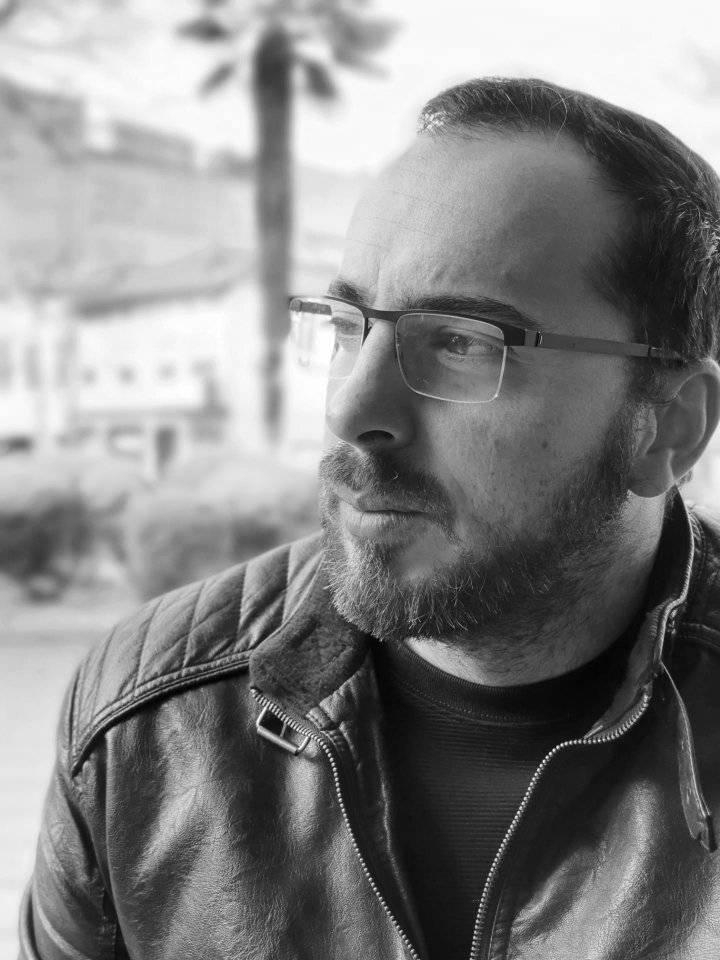 Explore my diverse portfolio featuring UI/UX Design and Front-End Development projects. This website was also designed and developed by me, feel embraced by the experience.
My Capabilities and Skills
UX & UI Design
I have + 5 years of dedication creating digital experiences for digital products as mobile apps, websites and web apps. My favourite software to help my with tasks are: Figma, Adobe XD, Balsamiq, Photoshop, AI, Hotjar, Google Analytics.
HTML, CSS & Javascript
I program interfaces with HTML5, CSS3 and JS (Vanilla and JQuery). I love to put at test the interfaces that I design and also be creative with code. My favourite frameworks are Bootstrap 4/5 and Jquery.
Wordpress Development
I have + 6 years of experience working with wordpress. My habilities with wordpress includes design and implement custom interfaces with design builders or with custom code, theme development, integration with custom API's, SEO and performance monitoring.
Graphic Design
I have 17 years experience in Graphic Design field with expertise in print and digital assets. My favourite software to complete creative tasks are: Adobe Photoshop and Adobe Illustrator.
MY AWARDS & RECOGINITIONS
Freelance Graphic Design and Web Development

2007-2018

I've worked as a freelancer for companies on Portugal, UK, USA and Brazil. During this time I've participated on projects of web design, web app design, graphic design and wordpress development. Some of my past clients: Swood, Veridian, Packbuddies, DogStroll.
Think Tank - Marketing e Comunicação

2018-2020 / Employer

My primary responsibility involved designing websites, landing pages and mobile apps as a member of a multidisciplinary marketing team. In this role, I designed user experiences to complement diverse creative marketing campaigns for clients.
Grupo Ideias Dinâmicas

2020-2023 / Employer

As a UX/UI Designer, I was responsible for developing and maintaining various technological projects used in a variety of industries, such as water management, art gallery management, and e-commerce platforms.
Abstrat Studio - Design and Development

2023-Current / Employer

In my previous position, I was responsible for creating designs and experiences for both web and mobile platforms. Additionally, I have experience in programming Wordpress websites from conception to implementation. My marketing skills extend to social media, advertising, and print materials.